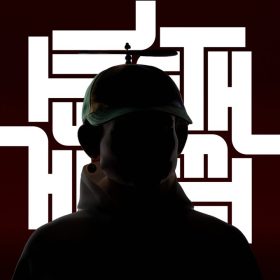 Bringing digital fashion, shows, parties, and luxurious apartments into the Metaverse
ETHER DADDY REPRESENTS NOT ONLY THE ICON OF THE CRYPTO WORLD, BUT THE WHOLE GENERATION: THE COLLECTION OF 10,000 NFTS WILL TURN THE METAVERSE UPSIDE DOWN.

JOIN A COMMUNITY THAT HAS IT ALL: FASHION, TECHNOLOGY, AND UNITY.



GET READY TO CATCH A VIBE IN "DADDY TOWER": FASHION SHOWS, LUXURY PENTHOUSE, AND PRIVATE PARTIES ONLY FOR HOLDERS.