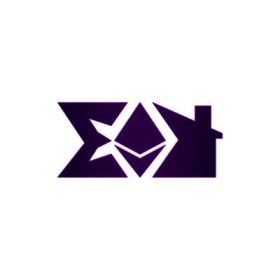 8,000 unique homes in the Ethereum Metaverse.
WELCOME TO THE NEIGHBORHOOD OF ETHOMES
ETHomes is one of the first virtual real estate-based NFTs. Our collection will include 8,000 NFTs, each with its own distinct characteristics. Our goal is to bring something new and unique to the NFT market. ETHomes designs and concepts are adaptable to a wide range of styles and preferences.