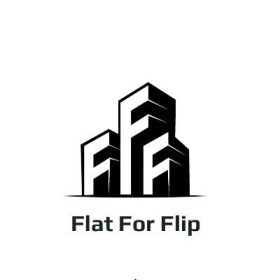 First Real Estate DAO in the World! Best Deals Across Europe
Blockchain technology and non-fungible will have a significant impact on real estate and will influence how people conduct business in this industry.

There are 7777 doors to open!
Flat for Flip is a collection of 7,777 NFT Apartments spread across seven European countries. Each apartment is unique and is stored on the Ethereum blockchain as an EIP-1155 token.

Ownership of a Flippable Flat NFT holders gain access to an exclusive real estate investment group in which members co-invest in the European market.

Flat for Flip gives holders access to the best deals in Europe, as well as market insights and access to investors with extensive experience in the private and commercial real estate markets.

Furthermore, Flat for Flip will be your resource for expert real estate and NFT knowledge.