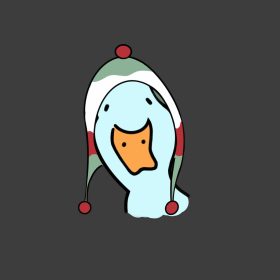 Flying Ducks - new NFT project! 5555 Ducks at a price of 0.02 ETH (just 0.01 on presale!). Whitelist OPEN for everyone!
What is Flying Ducks?

It's a new, unique NFT project about cute, truly wonderful, randomly generated Flying Ducks that may turn out to be yours (for just 0.01 ETH on presale and 0.02 on public sale).

The one-of-a-kind collection will include 5555 ducks, which were created using 42 unique elements drawn by hand and a little love.

Presale is LIVE untill January 14th, join our whitelist (just fill out our form, it's 1 minute of your time) and reserve your Duck for half a price!

We have all info in our Discord so make sure to join our server!