Significant collection
Significant collection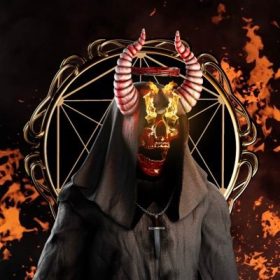 Each collection comes with three unique series which narrates the path on the Journey to Light collection.
Each collection includes three distinct series that tell the story of the Journey to Light collection. Each series will include an expansion pack that will expand on the theme and philosophy of the artwork by including a soundtrack, 3D visuals, and other enhanced sensory experiences. Holders of SERIES UNO will have first dibs on the release of the next series.

SERIES UNO: Seven Deadly Sins is KULT GANG's artistic representation and personification of the Seven Deadly Sins, a centuries-old Christian tradition. Inspired by Evagrius Ponticus's (345399) book Praktikos, a Christian monk who classified thoughts that entice humans to do evil, preventing them from entering God's Kingdom.