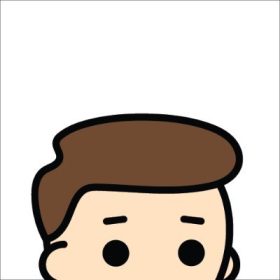 The official avatar NFTs taking over the Metaverse.
Funky Frens are your personal avatar NFTs who are wreaking havoc on the Metaverse!

Because our goal is to create playful avatars that represent our real-world selves, you will be able to find a fren who looks like you! Each fren also has its own name to emphasize its distinct personality.

Owning a Funky Fren allows you to be a part of an exciting and laid-back community, earn ETH/NFT rewards, participate in our Metaverse land acquisitions, influence key decisions with Funky Frens University (our Metaverse campus), and be a part of our special 2nd generation launch.