Significant collection
Significant collection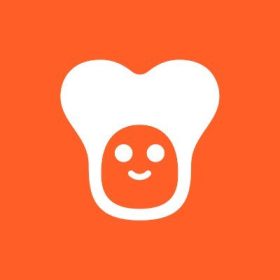 Food & NFT's. RiceDay is aiming to create the first and best Web3 food loyalty program.
Enter RiceDay's incredible culinary world, where Web3 technology combines fun, cute, and culturally inspired 3D art with real-world utility that any foodie will appreciate.

Your RiceDay NFT will serve as your Web3's first food loyalty program membership!

How tasty is my rice?
There are trillions of options, but we selected the best 8866 dishes to serve. RiceDay NFTs are not only a visual treat, but also a one-of-a-kind culinary adventure.

The combination of NINE different ingredients on each Rice creates succulent flavors that will awaken all of your senses.

We used the four core elements of food to determine the uniqueness of each RiceDay: TASTE, TOUCH, AROMA, and DECOR.

Within these four elements, we have subcategories with a clear hierarchy to aid in the identification of rarity. So you can taste how tasty your rice is!
Collections in Secondary Market