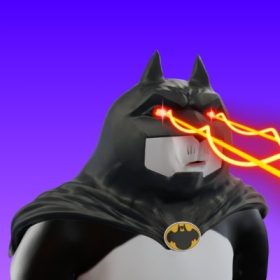 Galaxy Panda is a unique Play to Earn game on Solana Blockchain.
A Solana Blockchain-based open-world adventure game. Travel across a vast and varied landscape in search of minerals and bamboos to feed your Pandas.

Choose your starting lineup. Strive to be the best. Outwit and counter your opponents strategically to gain a competitive advantage. Earn $GSE, $GPA, and Staga by playing and becoming a member of our community-based governance.