Significant collection
Top collection
Significant collection
Top collection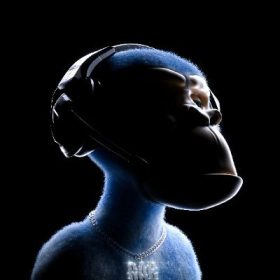 10,000 Gaming Apes are coming to the metaverse...
Members of the GAC community come from various countries, speak multiple languages, and work a variety of jobs... but we all share a common interest: gaming and NFTs. This is a common denominator that brings us all together, regardless of our backgrounds or circumstances.

GAC's mission is to strengthen the link between traditional gaming and NFTs by providing holders with tangible value and benefits, as well as integration with metaverse and P2E communities.

GAC is and will always be about the community. Priority number one is to return value to holders while also providing a positive experience for the general public.