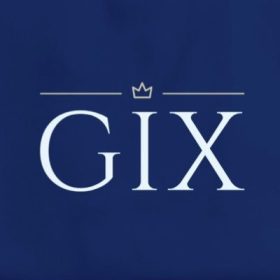 We present to your attention a modernized digital collection of Sami mugs bringing good luck.
We bring to your attention a highly regarded artist who never sits still and works on himself every day. 2D/3D artist based in Sweden who created the world's first collection of NFT mugs. Work experience: 4 years in companies such as Netflix and Microsoft. He took a lot of graphic design and 3D modeling classes.

The artist is well-known for his currency/crypto-inspired street/pop art. Using both traditional and digital mediums, he draws inspiration and aesthetics from modern pop culture and economic satire.