Significant collection
Significant collection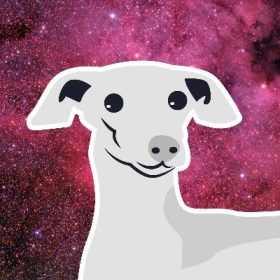 Greyhound on the XRP Ledger. Fastest Hound on-chain.
We are thrilled to bring you "The Standard" Collection of Greyhound avatar NFTs, which has been superbly crafted in its entirety by one outstanding artist with a singular vision. Once reserved for nobility only, the greyhound breed has been brought to life in all of its elegance and coy charm in this one-of-a-kind and limited series of playful hounds.
No NFT collection is complete without The Standard, which has a limited supply of 10,000 and bears the proud mark of quality that you expect from Greyhound.
This future classic collection of the original canine coin on the XRPL captures a special moment in history that the XRP Army will remember for years to come.