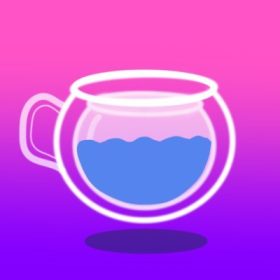 Reducing Glass Carbonic Footprint | 2888 collectible non-fungiglass token living in the Solana Blockchain
A collection of 2888 non-fungiglass tokens stored in an ERC-721 contract on the Solana network with the goal of reducing glass's carbon footprint. Each characteristic was hand-drawn with care.

​

One Glassies helps to clean landfills in remote areas where there is systematic environmental injustice.



​