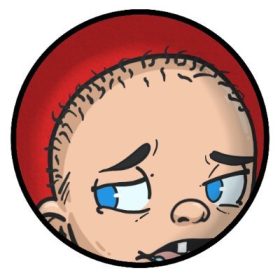 Welcome to an entirely new way of engaging with the ever evolving NFT world around us.
Welcome to a completely new way of interacting with the ever-changing NFT world around us.
Grid Gang was founded by a group of people who are interested in both art and cryptocurrency. As a team, we are committed to making this NFT platform a one-of-a-kind, strategic, and enjoyable experience for our community.

It is based on a 1024 x 1024 square grid that is filled with hidden babies of various rarities and traits. It will evolve into a generation 2 if you connect at least 4 into a perfect square. All squares used to create Generation 2 will be destroyed. This evolve and burn process can be repeated until generation 7, when an NFT 128 squares wide and high appears on the grid. The burn process creates a deflationary environment, with each evolution resulting in a 75% reduction in total supply. The larger your image on the grid, the higher your generation. The larger your image, the more exposure you have to promote your social media accounts or website.

For the project's future, we are collaborating with two other affiliations that will provide you with exclusive access to drops and events.