Significant collection
Significant collection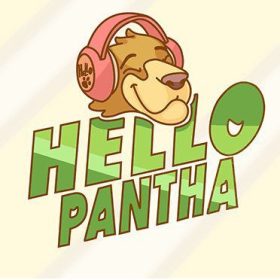 Moving slow like a Pantha. Culture wave of inclusivity and diversity. Societal Phenomenon. No propaganda.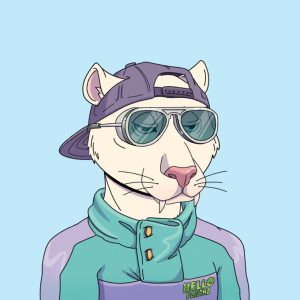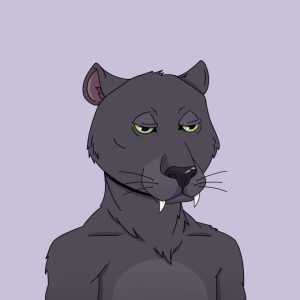 Pathera is a city made up of distinct, diverse, and selfless species. Culture and vibes abound. Panthera's world welcomes people from all walks of life. We are a cultural phenomenon. A wave of inclusivity and diversity is sweeping the culture. There is no propaganda.

Our Way (Part 1)
The Standard

The current standard for projects is to create a roadmap that expands a year before the project's launch. We believe that this is a limiting factor for many projects. Promising something in advance that may or may not be fulfilled can breed distrust in a community. This could eventually lead to its demise.
Not to mention that some of the greatest projects have climbed the charts by incorporating elements that were never planned. Most of the time, it is the most frequently requested item by the community.

Everything revolves around community.

We will not have a stage-based roadmap to combat current norms. Instead, we will share our goals and aspirations with the community. In addition, we will incorporate the most requested features that the community desires in order to achieve a bright future together.