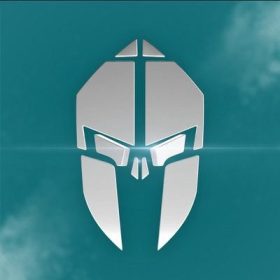 Hiros is a yield generating NFT of 3008 generative 3D characters built on Ethereum
HIROS is a play-to-earn NFT and DeFi project built on the Ethereum blockchain that combines a collection of 3008 generative 3D heroes and villains with an ERC20 token for earning yields. Each piece of art is meticulously designed and handcrafted with the goal of having one-of-a-kind, diverse, and high-quality features to maximize the immersive experience.

The HIROS collection currently supports up to seven traits, each of which appears in a different frequency, making some rarer than others. Each asset was hand-designed and hand-picked to ensure that the resulting NFTs have a detailed and harmonious overall appearance. Some of these characteristics, such as armor and weapons, will be upgradeable at a later stage (see Roadmap).
Collections in Secondary Market