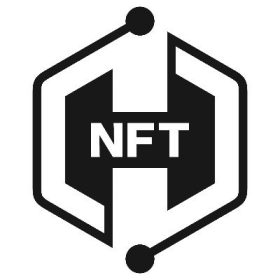 We are on a mission to make NFT launches fair and equitable. Join us.
HonestNFT is a community-driven project that aims to reduce vulnerabilities in the NFT launch process. Our community of shadowy super coders, crypto sleuths, and core team members have released guides, frameworks, audits, and case studies to assist NFT creators and collectors in understanding NFT vulnerabilities.

HonestNFT is on a mission to make the NFT space more fair and equitable. We're bringing in reinforcements to help us complete our mission!


3777 Vigilantes will join our fight to assist our Shadowy Super Coders, Crypto Sleuths, and Core Team.