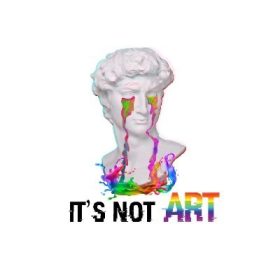 Create your own custom gallery today!
Multi-room 3D environment for displaying your digital assets! 3D and GIF assets are both supported.

An innovative HTML-based 3D environment software that allows users to explore and customize their pods with digital assets. We use Opensea's Api, in which users connect their Metamask wallet and our program reads their digital assets, providing them with a cool and innovative way to display them. The sci fi pod is a 7-room environment with over 30 nft storage spots.
Collections in Secondary Market