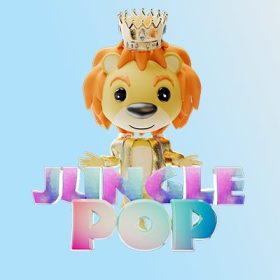 Collection of 7777 NFT Jungle POP. 3D animals waiting to explore the metaverse, follow us on our journey
Jungle Pop is an NFT collection of 7,777 animals ready to set up shop in the metaverse.
Each tribe, sorted by race, trait, and rarity, has the same goal: to determine who will become The King of the Jungle!