Significant collection
Significant collection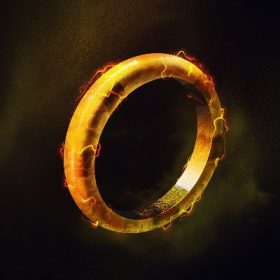 Just Married NFT is the First Ever Project, which makes NFT Weddings possible. The project offers a variety of Rings, Best Men, Bridesmaids and Locations to get the full wedding experience.
Introducing the very first NFT weddings! This is a dream relationship platform created by a team of professionals with good intentions to accept any type of relationship regardless of gender, race, sexual identity, background, or anything else that makes us unique as individuals.

This project seeks to create a world in which there is no judgment or retribution, but only boundless freedom to express ourselves and love who we want to love. #ProposeToAnyone allows you to marry literally anyone you want. Using our creative, one-of-a-kind wedding rings, you can express your true self and incomparable love language. We are excited to announce that this project will be available in Metaverse soon.