Significant collection
Significant collection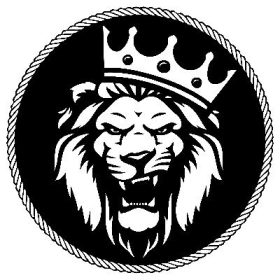 7,777 Ethereum Lions | Travel Membership | StakingRewards |VIP Holidays | ETH Payback | Metaverse Pass
Pre-Mint Price: 0.0616 ETH
The pandemic has had a significant impact on many sectors of the economy, none more so than tourism. Countries that rely heavily on tourism are still reeling from massive job and revenue losses. Many of these countries have lower per capita incomes than the rest of the world. We want to help the people in these countries by providing jobs and revenue to the local tourism industry.

We want to assist countries where tourism accounts for 80% or more of their GDP. We will use social media and the blockchain's power to promote these countries as preferred travel destinations.

We will begin with Sri Lanka because it is a country near and dear to our hearts. Many of our team members are from Sri Lanka, which is a beautiful tourist destination. Our knowledge of the country's tourism industry will enable us to provide an exceptional VIP travel experience, with safety as our top priority.

We will eventually expand to other countries with which we have had ties for the past decade. By the end of the year, we will have added Singapore, Indonesia, and Vietnam. We also want to increase awareness and visibility of these countries across all of our social platforms.

Our team will also conduct weekly charity runs with our local social cause manager Vickth, who will assemble his team on a weekly basis, as he has done in the past, and head out to purchase all the necessities for families who are severely impacted by the lack of tourists, as well as video document the progress for our holders.
Collections in Secondary Market