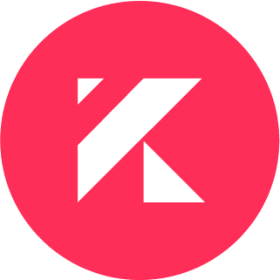 Welcome to Kawakami | Generation 0 Collection minting soon | Join us
HUMANS WERE ALONE FOR 20,000 YEARS.
They fought, they defended themselves, and they lived. But everything quickly changed.
There were horses in our stables before.
We used to have cats in our barns.
We had wolves in our camps.
We fed them scraps, and they defended us with their teeth.
Before there was civilization. There were serfs and agrarian kings before them. Prior to the holy books. Before reading any books.
We are related.