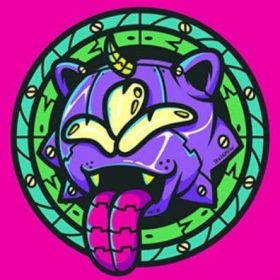 A Revenue Sharing NFT Ecosystem on Solana |
After eons of defending the SOL Shards from foreign invaders, the ancient KEROS finally retire and are replaced by artificially intelligent KEROBOTS. The KEROBOTS evolved into an unstoppable force of nature, being efficient, ruthless, and completely invulnerable.

However, just as peace began to feel like the KEROS' new normal, a human time capsule found its way into the Keroverse, wreaking havoc on this pocket dimension.