Significant collection
Significant collection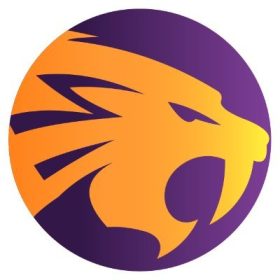 Official Twitter account for TigerClanNFT A collection of 10,000 unique Tigers which gives you a special access to DigitalRacing in Metaverse
It's the year 2570! The human race has come to an end, and advanced Tigers have taken over the world. The Tiger Clan is a city of 10,000 Tigers who rule over the world. Do you want to be a part of the city's ruling class?

With our 10,000 one-of-a-kind NFTs, you can become a part of TTC. This is not just any NFT on the Ethereum blockchain; this NFT will provide you with VIP access and free objects in the most anticipated and exciting digital race in Metaverse history.

Our privileged TTC family will receive member-only benefits, membership cards, TTC tokens (which will be available soon), and other benefits. So, make the transition from web3 to the Metaverse and join The Tiger Clan (TTC). Now is the time to visit our website/roadmap!