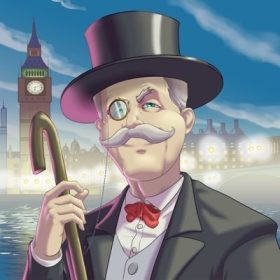 Invest once. Collect rental profits forever.
Quality trumps quantity.
Our primary goal is to secure large tracts of land in high-traffic areas. We will be able to secure P2E game developers, entrepreneurs, and advertisers with 3x3 or 6x6 Estates. When all of the Sandbox land is released and owned, the price will skyrocket, making large lands virtually impossible to purchase, necessitating the need for developers to rent land. Large lands are required for large P2E games. That's where we can help. We will concentrate on fewer but larger estates with established companies and brands!