Significant collection
Significant collection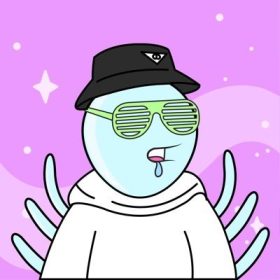 5,555 Lurkies lurkin about the metaverse.
Pre-Mint Price: 0.055 ETH
Lurkies have been here to help you since the beginning. Lurkies are there to assist you when you need it the most. Lurkies fight for you in your darkest moments, shielding you from harm you're unaware of. They will walk you through all of your tasks. Lurkies don't just get you Lurkin; they also keep you Lurkin.