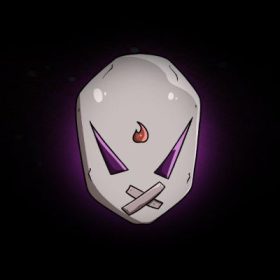 First ever revenue share tumbler. Discord is public.
Welcome to The Maskerade Project. Here you'll find all you need to know about our project and our future plans.

The Maskerade Project is founded in 2022 to provide the Solana community with the same anonymity that Ethereum users have access to. In a world where privacy and confidentiality is uncommon, we aim to build a solution to this plague of privacy invasion.

Almost any transaction on the Solana blockchain leaves a trail. To make this project successful and sustainable, a private and exclusive Maskerade Community will be formed via minting of our Avatars. Community members can contribute and earn revenue from our mixer.