Significant collection
Significant collection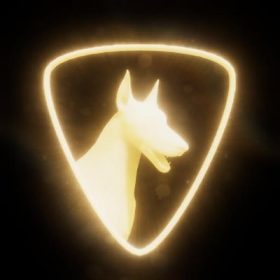 MetaDogWorld is a virtual play-to-earn NFT dog ownership, breeding, training and racing metaverse ecosystem based on blockchain.
The industry of dog racing is being digitalized and gamified.

MetaDogWorld is a blockchain play-to-earn NFT dog racing metaverse where you can participate in dog races, breed NFT dogs to produce new NFT dogs, train your NFT dogs to improve performance stats that can increase your chances of winning a race, buy stadium shares to profit from organizing races, and so on.
Collections in Secondary Market