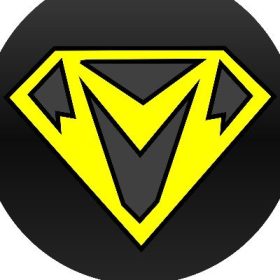 A superhero themed NFT collection. Charity: Tech Literacy for the disenfranchised.
Pre-Mint Price: 0.065 ETH
The world is about to end. Dr.Smith, the infamous villain, has successfully created the first Meta Agent, an artificial intelligence born in the metaverse with one mission – to eliminate all avatars, killing their hosts in the process.


Millions have died, and the only hope for humanity is a hacker named Miles. Miles created seven digital stones by accident, bestowing significant metaverse superpowers on his avatar.