Significant collection
Significant collection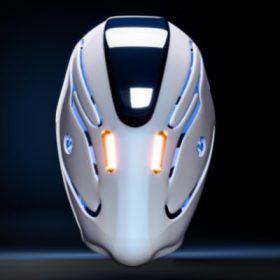 NFT Gaming on Mars l 1000 Genesis NFTs 0.1ETH. Rendered By 3D Artists
Meta Nomads is a Mars-based Metaverse and Crypto-gaming project.

We're releasing early access in the form of NFT SciFi Helmet Passes.

Meta Nomads is a project that shares 20% of its revenue with its active community user base in order to support its own community on an ongoing basis.

The NFT Helmet Passes will also grant the holder a free land allocation.