Significant collection
Significant collection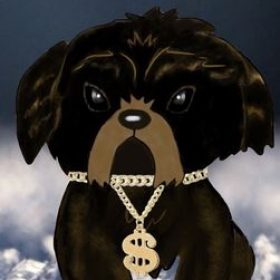 Millionaire Puppy Club is a collection of uniquely designed Puppy NFTs.
We want to create an exclusive club for Metaverse millionaires to display their one-of-a-kind handcrafted puppies. Each puppy NFT is stored on the Ethereum blockchain, which means that each NFT is unique to you and you alone.
Our other goal is to raise awareness and provide assistance to the over 3.2 million dogs currently housed in animal shelters across the United States.

We will donate a portion of the proceeds from our Phase 1 Launch sales to several New York dog shelters.
Collections in Secondary Market