Significant collection
Significant collection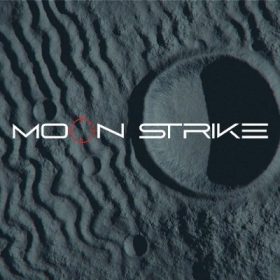 A Sci-Fi PLAY2EARN multiplayer with shooter and development of the base on AAA quality from Unreal Engine.
 Moon Strike is a first-person shooter with complex crafting and base building!
Moon Strike is a AAA title being developed in Unreal Engine 4 by a highly experienced team with previous titles published on Steam. PvP/PvE FPS, Crafting, Base Building, Common to Ultra Rare Resource Gathering, DLCs, Monthly Battle Passes, and Limited Skins are all combined with Web 3.0 Ownership and Economy.