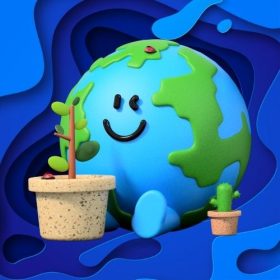 Save world from world war 3 all nfts minting money is giving to charity for war affected people's.
April 2022
Project Launched, Marketing Campaign, Launch, NFT Sale

June 2022
Launch our SWN Token. Airdop for SAVEWORLDNFT Holders in our Native Token.

July 2022
50% nft saling money is giving in charity for war eficted people. 50% locked for our native token (SWN).

September 2022
SWN Token listed on biggest exchange in the world.

December 2022
Launch (SaveWorld) Beta Test Play2Game.