Significant collection
Significant collection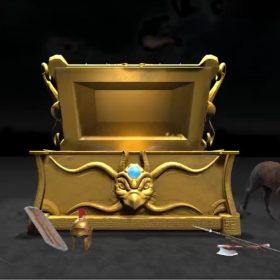 Check out the exclusive NFT box collection that gives you an opportunity to buy your favorite mythological hero and many more!
Mortal Arena is a free-to-play NFT game inspired by Greek mythology.

When Hades, the god of the underworld, kidnaps Persophone, the daughter of Zeus and Demeter, the law and order of Mount Olympus are shattered. It sparks a war between 14 powerful Olympus gods vying for power and the throne. However, a clash of Gods will only result in the annihilation of the universe.

The gods agree to send brave Greek heroes to fight their war.
Collections in Secondary Market