Significant collection
Significant collection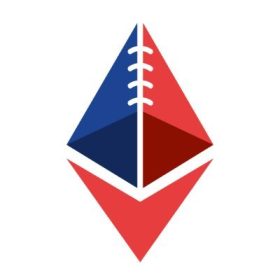 8,888 MetaDeers NFTs on the ETH Blockchain. First P2E Metaverse Football League Game.
The Metaverse Football League (MFL) is a professional American football league. The MetaDeers were the first team to join the MFL, and more are on the way!
The MetaDeer roster includes 8,888 NFT players - one-of-a-kind digital collectibles on the Ethereum blockchain.
Some of the players are more difficult to find than others. Some have even become legendary...
Collections in Secondary Market