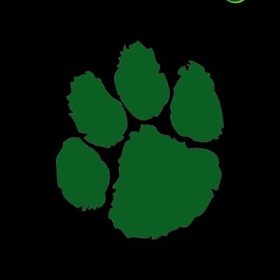 Mutant Satoshi club is a NFT collection filled with 10k unique mutant frens
The Formation and Assembly of the Tribe
The Mutant Satoshi Club is forming a community. Accepting the power of unity, family, and love. Individual differences are celebrated, commonalities are discovered, and unity is formed. The trib comes together.

THE JUNGLE - Holders Receive Special Perks and Benefits
The Tribe has gathered and is growing in strength. It is a privilege to be a member of the Mutant Satoshi Club. With collaborations, web3 innovations built by the tribe, and more, the benefits of tribe membership exceed anything anyone could imagine.

THE SECRET SERUM - THE FORECAST

The final form of Mutant Satoshi has yet to be revealed. The Honey Serum has been rebuilt and will be distributed to those who want it. The only certainty is that no one knows what will happen next.