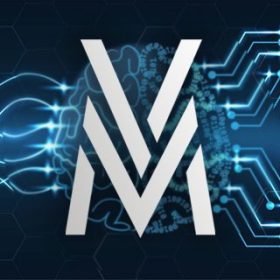 Meta MVRS aims to help investors find an easy way to invest in a trio; NFT, Metaverse and Crypto with ease.
Every day, up to 5,000 $MVRS are dropped (Depends On Rarity, Collected Monthly)

The Metaverse Game Demo has been approved for release in early Q2 2022.

Launch of FREE NFT on Metaverse in Q3 2022

When MVRS Social first becomes available, you will have first access to it.

Exclusive Telegram Club With Additional Benefits, Set to Launch in February 2022

Every week, the owner of the ONLY Ultra NFT will receive 5M MVRS.