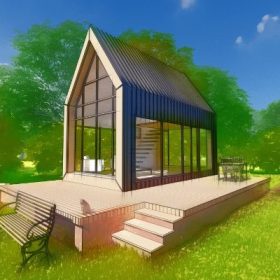 This Project is not a game . This houses is a Personal Space for Metaverse. İf you have a meta house you will have a unique space for yourself.
This project is not intended to be a game. This house is a Metaverse Personal Space. You will have a one-of-a-kind space if you have a meta house.
You can change and customize your home by changing the color and material, as well as the position of your furniture.
Every day, you can go to your house and water your plants and feed your pets. You can invite your friends over to play chess or darts in the house. You can display your Nfts in your home and show them to your friends.
You have the option of changing your house position. Stay in the forest this week and then go to the beach or a lake the following week. It is entirely up to you...