Significant collection
Significant collection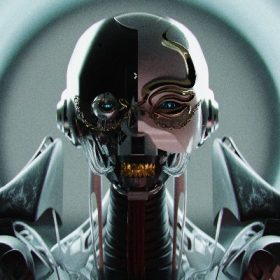 Cyberians X Samurians 8001 Soldiers at war for Ether.
"Nefturians is more than just an NFT collection; it is a piece of our history.

Nefture, a French NFT Startup incubated in Europe's largest incubator, is the project's driving force.

The watchword for this collection is innovation. We are making every effort to push all aspects of the project to their limits (artistic, technical, functional and marketing). Our long-term goal is to contribute to the development of the WEB3 ecosystem.

Each Nefturian is a heroic avatar from the Netaverse universe. Each hero will have an impact on the future of the Nefture startup. Come explore the incredible Netaverse we've created for you, and most importantly, join us in expanding the Netaverse.

Excited? We're still in the early stages..."