Significant collection
Significant collection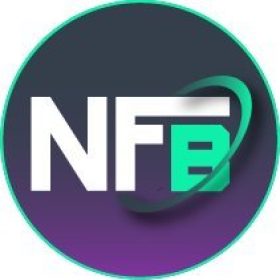 Fantasy sports & dice games with rev sharing.
Hello, and welcome to the future of fantasy sports, online casinos, and sports betting! NFBet is a blockchain-powered fantasy sports and betting platform built on the Solana blockchain, which is fast and has low fees.

Participate in fantasy sports tournaments, play unique fantasy crypto games, wager on casino games, and place sports bets directly from your cryptocurrency wallet.

NFTs have been integrated into the platform, introducing new use cases for NFTs. NFT tickets were once used to gain access to exclusive events. Players are given NFTs as proof of play, which serves as a reward card.
Collections in Secondary Market