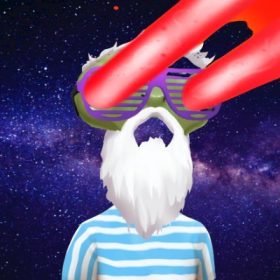 OG Alien is coming to Earth to save the Human!
OG Alien is a set of 1111 Alien NFTs that are ready to earn, stack, and passive income.

After mint, a play-to-earn game with Alien NFTs will be released.

have a plot of land where they can walk around, build structures, and so on

items, breed more Alien, and invite additional players Holders of NFTs can stake their NFTs to earn a monthly passive income. Every

An NFT is a game item.

Aside from that, the NFT holders will receive 100% of the mint amount and secondary sales royalty.

By stacking your NFT, you can earn up to 2000% APY passive income simply by holding the NFT in staking protocol.
Collections in Secondary Market