Significant collection
Significant collection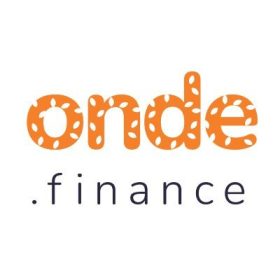 Onde's mission is to create a more inclusive financial world. Today, the cornerstones of financial security—buying a house or paying down student debt—are near-impossible.
Onde's mission is to make the financial world more inclusive.

The cornerstones of financial security, such as purchasing a home or repaying student debt, are nearly impossible to achieve today.

Our generation requires better tools to achieve financial independence, so we created DeFi, the simplest way to grow your wealth.