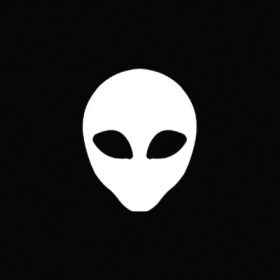 10.000 exclusive 3D Haliens are coming to Cardano.
You are whitelisted to mint up to three NFTs with the Spaceturion Card. On mint day, these are all yours.

This is your way into the Outer Space Society's secret headquarters. The Spaceturion Card allows you to take part in secret giveaways, gain full Discord access, and be the first to hear about project news.