Significant collection
Significant collection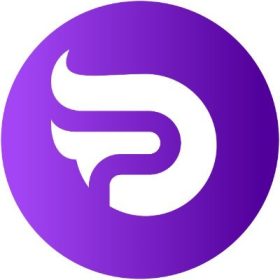 A place where blockchain enthusiasts, gamers, and technology lovers can meet, chat, and play.
When you buy one of our Pyro NFTs, you'll get the following benefits: 

– Faucet: Gain access to a NEW and exclusive cryptocurrency faucet (a Mystery Faucet) 
– Airdrops: Access to airdrops for NFT holders. You will not be able to take part in these airdrops unless you own at least one NFT. 
– Staking: Gain access to additional Staking Rewards. If you own an NFT, you can earn up to 3% more APY for your 1FLR staking. 
– Gaming: PipeFlare is developing a slew of new games, including blockchain-based titles. NFT holders will receive benefits in some of our games, as well as early access to in-game items. 
– Licensing Rights: As long as you own the NFT, you will have licensing rights to the image on it. And you are free to do whatever you want with it! 
– Additional Perks: In addition to the above, we will be releasing perks for NFT holders such as exclusive discord chat, merch, and early access.