Significant collection
Significant collection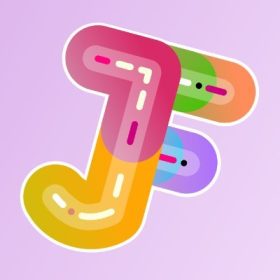 We are a launchpad for startup projects and make the grinding in projects easier
Help our holders build their own projects, especially if they have innovative ideas that will benefit their communities or will change the lives of many people. As a result, we will provide them with funds and connect them with experts in various fields of expertise.

We want to eliminate the need for grinding for WL spots, so we created the $juice token —-> Use your Juicy Fruits NFT to generate $juice —-> In our Fruit Stand, you can exchange it for WL spots and NFTs from established projects.

Juicy Fruits holders will receive whitelist spots from funded projects.

We are reinvesting 25% of our initial sale, plus 50% of all royalties, back into the community to fund this system. We will also receive a percentage of the proceeds from the projects we fund.

This way, we can ensure that every Juicy Fruits holder receives long-term value.