Significant collection
Significant collection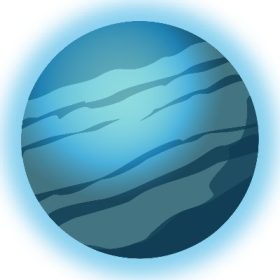 PlanetHunterz is a collection that lives on the Ethereum blockchain. 5555 NFTs
Pre-Mint Price: 0.075 ETH
Planet Hunterz
Welcome to Planet Hunterz NFT, a project that vows to do things differently – yes, yes, we know that's what every NFT project says, but we mean it.

Yes, as a community, we will embark on an adventure – and yes, there will be cool pixel art!

But we're not going to lead you on a wild goose chase with unsubstantiated claims that our lovely, colorful pictures will make you all millionaires or end world hunger.

We're going to have some fun, meet some new people, and geek out about planets together!