Significant collection
Significant collection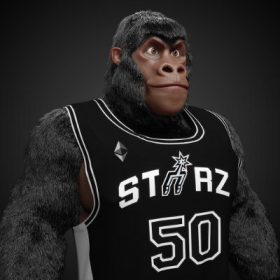 Make and meet new friends in the #metaverse for sports, e-sports, playtoearn game,
For the love of sports has brought our apes
together in the MetaVerse.

The work done on this collection is impeccable, we really did take our time and effort to make sure every token is perfect. The goal has always been to create a unique piece of art which merges beautifully with the world of sports.