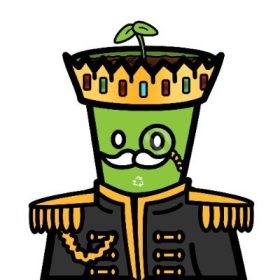 Seasonal Sets of 10,000 PotHead NFTs
Monthly Mints of 10,000 PotHead NFTs that increase in value!
On April 20th, the first drop begins at 2 Matic/Polygon!
750 MINTED MEMBERS GIVEAWAY PER DROP!!!
PER DROP, 1500 MINTED GIVEAWAY TO HOLDERS!!! (2nd drop+)

Additional Benefits for Community Builders!
JOIN NOW BEFORE MINT PRICES INCREASE!!! + EXTRA BENEFITS

We have the ideal collection for you right here!
Even if you've only had one hit and didn't enjoy it, you'll enjoy our NFTs!