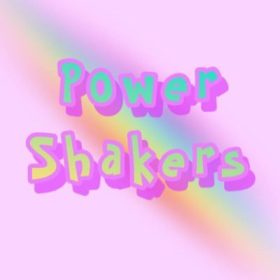 A collection of 10 000 unique doodle art nfts united by the strength of the community
Owning an NFT effectively makes you an investor, a member of a club, a brand shareholder, and a member of a loyalty program all at the same time. Simultaneously, the programmability of NFTs enables new business and profit models.

Each NFT project, like any other business, must address a genuine market need. However, building in the NFT space presents unique challenges. These ventures must make significant use of NFT technology. Our project drew many investors from all over the world by creating an economic opportunity for passive profit.