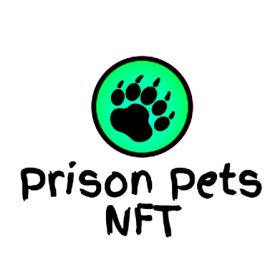 Our NFT Collection is willing to donate 100 000$ to IDA. (In Defense of Animals)
The collection contains 2021 NFTs. The GIF file size is 600-800px.

Unique NFTs stored as ERC-1155 tokens on the Ethereum blockchain


Gifs from the Prison Pets collection are one-of-a-kind in terms of design and functionality.


By purchasing a pet, you gain the benefits of the holders as well as the opportunity to participate in the lottery.


Every Pet has unlockable content that can only be revealed by the NFT's owner.