Significant collection
Significant collection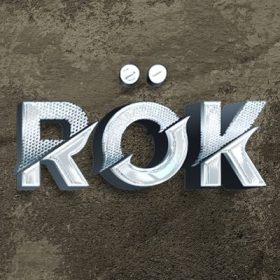 When Yggdrasil burns and the Twilight of Gods is upon us, who will you fight for? Destruction brings rebirth.
Ragnarök is a twelve-round single elimination tournament that is provably random and completely on chain.

Choose from one of eight factions, such as Thor, Loki, or Surtr, and battle your way to victory.

The prize pool is guaranteed to be $200,000 USD, and all losers from round 2 onwards will receive a prize.